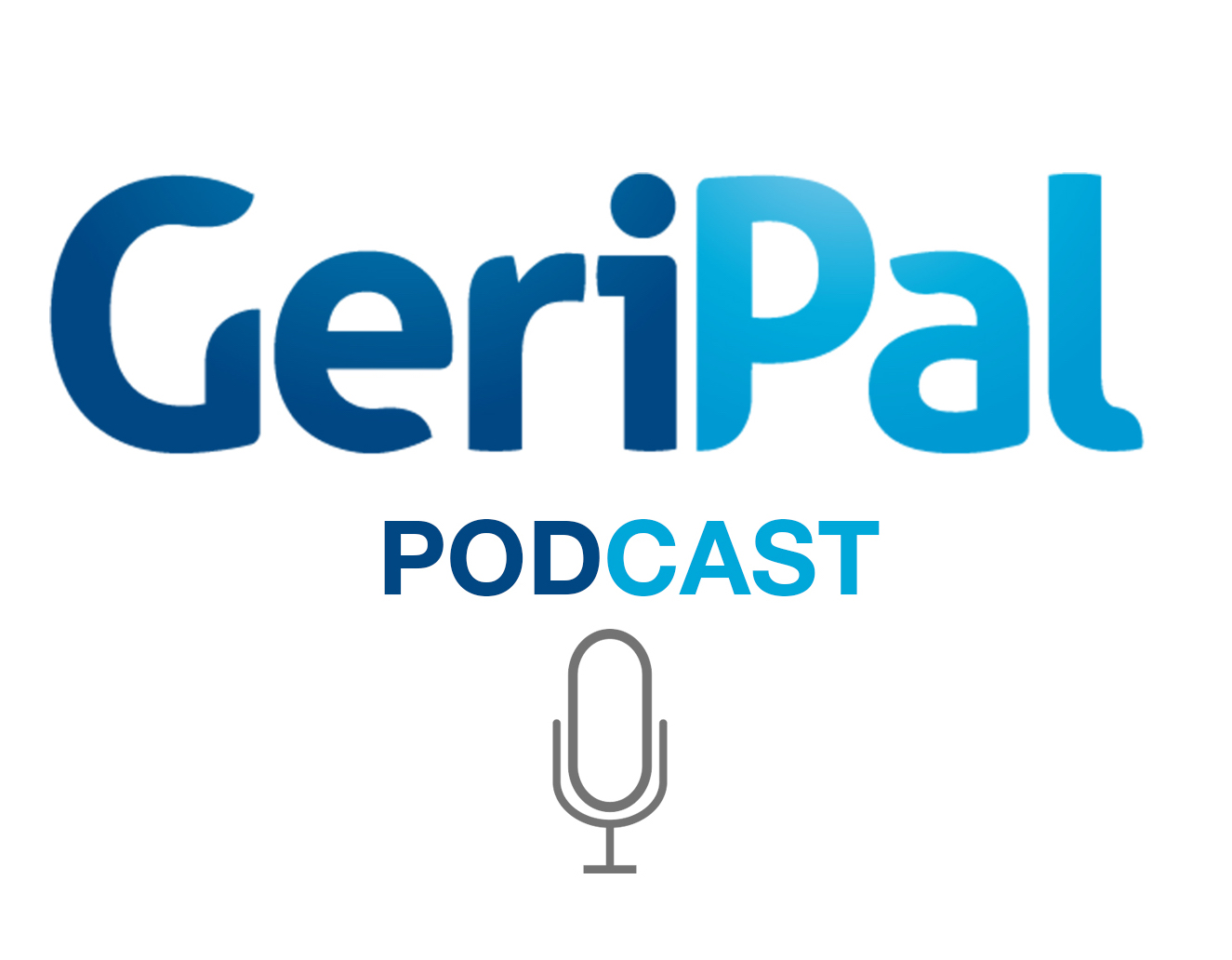 Hear Dr. Schwarze discuss scenario planning and her New England Journal of Medicine paper titled "Managing Uncertainty: Harnessing the power of scenario-planning" on the GeriPal Podcast. You can listen to the episode using the player below or by visiting the GeriPal website.
The idea behind scenario-planning, which is what our paper is about, is that it's not just about showing the limits of what's possible, but also the story that unfolds along the way. I agree with you, physicians hate this idea of uncertainty, because we don't want to be wrong, but we're not asking people to be certain. What we're asking people is to tell a story that's plausible and that shows that there are limits on what's possible to happen.

It's not just where you end up, but the different things that will happen along the way, because if I think about my patient in the ICU who is in respiratory failure after surgery, I don't know how that's gonna go. He might get better and he might not. But I have to tell you, if the respiratory failure gets better, I can tell a pretty solid story about that's gonna look like and how things are gonna be six months from now, a year from now, based on what I know about the patient. If the respiratory failure doesn't get better, I can tell a pretty good story about that as well.

We're not asking people to predict the future, but rather to tell a story that allows patients to understand a series of events that are likely to happen, once you've identified where there's uncertainty.